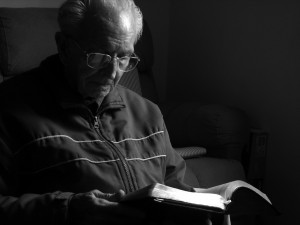 Q: Who is Willmar Area [email protected]?
A: We are an inter-denominational group of business men & women from Willmar and the surrounding area. Our board consists of individuals who are in a variety of businesses representing manufacturing, construction, professional, civic leaders as well as retired individuals. Our purpose is to encourage sharing Christian faith in the workplace by providing seminars, community prayer times, sessions for sharing and interaction between business people and civic leaders and other events to provide practical insights dealing with ethical, spiritual and value issues. We desire to help the Christian community live out their faith at work.
Q: What denominations are represented on the [email protected] Board?
A: We do our best to look past each other's differences in theology, by representing a wide range of churches. We are united as ONE through Christ. Our current and past board members are members of the following denominations: Baptist Church, Covenant Church, Assembly of God, Evangelical Free Church and The Church of the Nazarene. We welcome people from other churches to contact us to get involved as well.
Q: What does [email protected] do?
A: We encourage and facilitate the understanding of God's complete plan for a balanced and purposeful life at work. With 60 to 70 percent of our daily lives spent at work, we seek ways to facilitate learning. We do this by assisting employers, managers, and employees in applying their faith at work. Our plan is to help them utilize their God given talents by showing them how to combine their faith with skills and experiences they already posses for the benefit of their co-workers, customers, employers and community.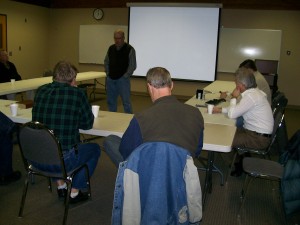 Q: How are you funded, where do you get your financial support?
A: We are a non-profit organization 501(c)(3). [email protected] is supported by businesses, industry and individuals in our community. Your donations are greatly appreciated and accepted, and are completely tax deductible. Contact Doug Reese at:
[email protected]
Or 320.444.6169
Or mail a check to:
PO Box 753
Willmar, MN 56201
Partner with [email protected] through your giving.