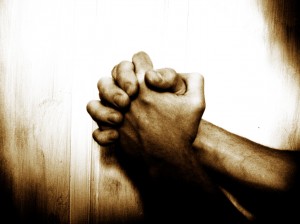 Willmar Area Faith @Work will provide free of charge resources from Market-PlaceLeaders.org to your business or you as an individual. The Faith And Work E3™ program will provide three online tools: a Faith and Work Articles website, a Faith and Work Resources ecommerce website, and a Faith and Work Devotional daily email subscription. The daily devotional message applies a scripture verse to a workplace situation that every working person can relate to. Over 100,000 people around the world already subscribes to TGIF Today God is First by e-mail. Contact us if you want to receive this daily dose of encouragement, reflection and challenge. Subscribers can also forward the devotional to family and friends.
Daily Devotional via email: http://msg1svc.net/servlet/FormListener?d2lsbG1hcjoxOkxO
Faith and Work Bookstore: http://www.faithandworkresources.com/?affiliateid=697898
Faith and Work Articles: http://www.intheworkplace.com/?affiliateid=700499
Contact Willmar Area Faith @Work via e-mail at:
Call 320-444-6169, or write us at
PO Box 753
Willmar, MN 56201
for any question or suggestion. Let us know if you desire to receive automatic updates via e-mail about future events.